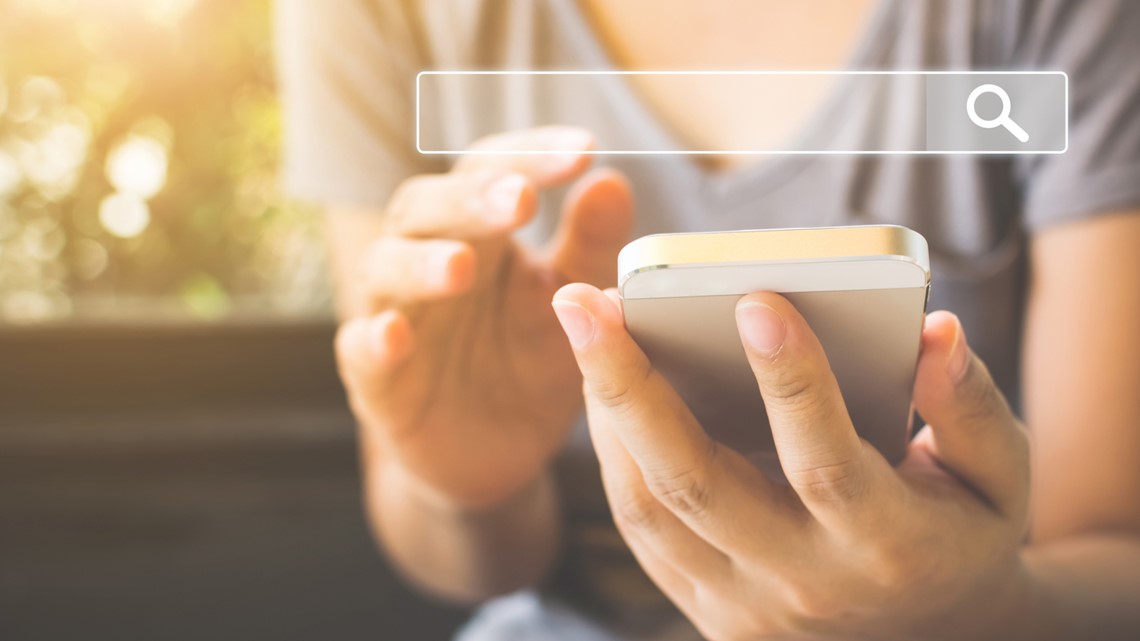 KENS5.com would like to send you push notifications about the latest news and weather.
Notifications can be turned off anytime in the browser settings.
PEOPLE
So you're wondering what it means to take a selfie or be a VSCO girl? You're not alone.
Author:
Lexi Hazlett (KENS 5)
Published:
8:43 AM CST January 5, 2020
Updated:
8:46 AM CST January 5, 2020
When it comes to what's trending, many people find themselves wanting to be in the "know."
Whether it's because you want to know what your friends are into, what your kids are searching or just because you like to feel in the loop, we grabbed a recent survey showing some of the "most googled trends" by state.
Texas: What is an influencer?
Louisiana: What is Hinge?
Tennessee: What is a VSCO girl?
Utah: What is Catfishing?
Idaho: What is a GIF?
Montana: What is Bitcoin?
Wisconsin: What is Ghosting?
Ohio: What is a Selfie?
We could go on, but these are the ones worth a share. To see the full list, click here.