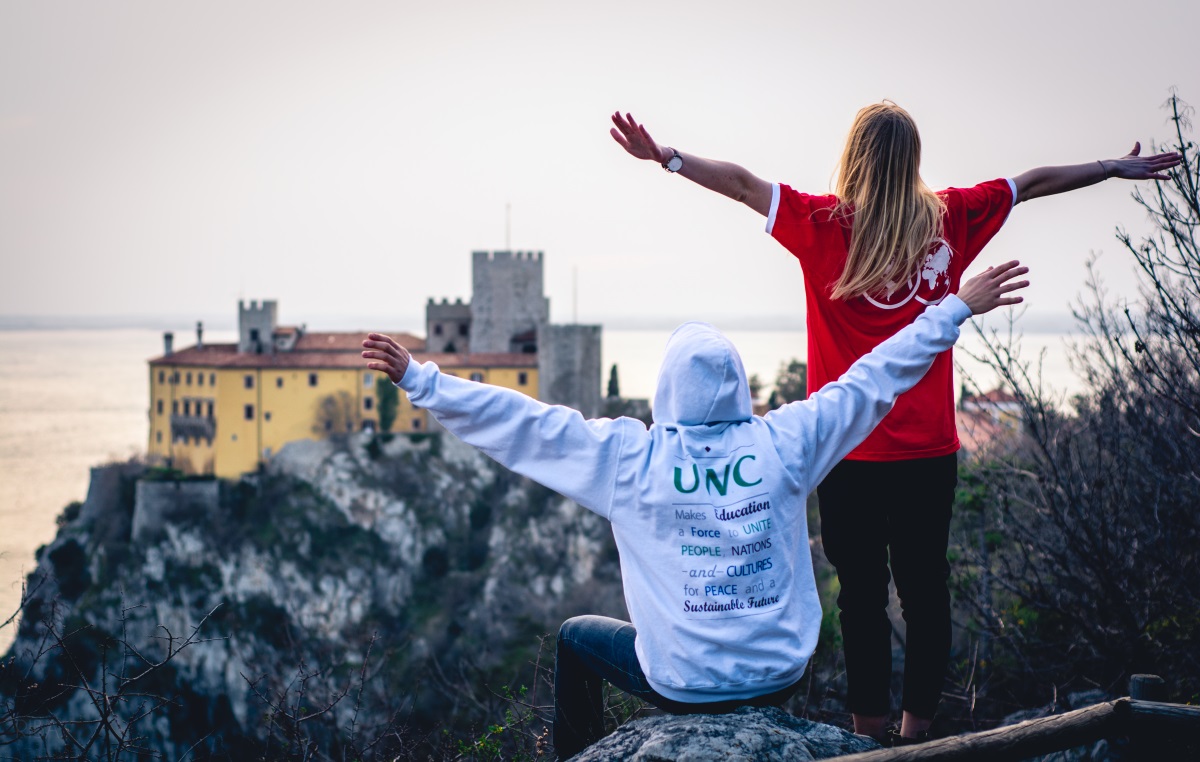 The UWC movement seeks outstanding students who want to become change-makers for a better world, regardless of their socio-economic, religious, national, ethnic or cultural background. If you are a passionate learner, excited at the prospect of studying and living with young people from around the world, a UWC education is for you. If the UWC mission for a more peaceful and sustainable future inspires you, please apply!
Join our international school community
The application process varies according to the level at which you will join us. Select the programme below that you are interested in to find out how to apply join our global family of schools:
Apply for the IB Diploma Programme (age 16-19 years)
Apply for the Pre-IB Year (age 15 years)
Apply for Younger Years (age 18 months to 15 years)
Apply for UWC Short Courses and Summer Programmes (various ages)
Each of these UWC programmes selects participants according to UWC's selection criteria.
See also our admissions and selections frequently asked questions (FAQs).
"The striking feature of the United World Colleges is that they embrace the entire world across all divides of race, history, culture, wealth, religion, economic status and political belief."
– Nelson Mandela