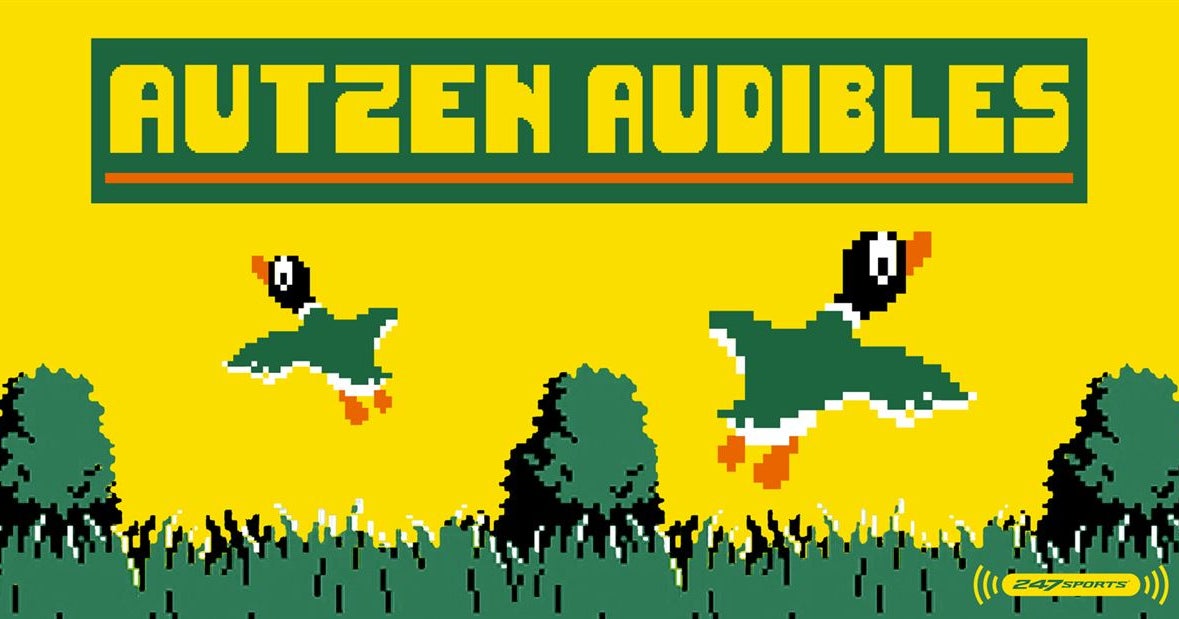 Matt Prehm and Erik Skopil have released another mailbag edition of the Autzen Audibles Podcast. In this week's podcast, Matt and Erik take deep dive into Oregon football recruiting, while also fielding a few questions about the 2020 football season, the men and women's basketball seasons, and also some discussion on Oregon basketball recruiting now that the season is half over.
All that and more in this episode of the Autzen Audibles Podcast.
Make sure you like and subscribe to theAutzen Audibles Podcastwith Matt Prehm and Erik Skopil on iTunes byclicking hereor any other podcasting app. Visit our iTunes page for this podcast and other previous episodes byclicking here.
Please leave a review of our podcast on iTunes if you can! We record a podcast once a week during the off-season for football and then from the months of August to January we record two and sometimes three podcasts per week. Our podcasts are always heavy on Oregon football but we make it a point to also try and cover Oregon men's and women's basketball, recruiting for both sports, and any other major storyline in the world of Oregon athletics.
Matt Prehm has covered Oregon football, basketball, and recruiting since 2009 and during that time he's covered three different head coaching searches by Oregon football, a Final Four in basketball, two different national championship games for Oregon football, and 10 recruiting cycles for both football and basketball. Erik Skopil has worked for DuckTerritory since December of 2016 and has covered a head coaching search for football, while also covering Oregon football's regular season, basketball, women's basketball, softball, and recruiting for all those sports.