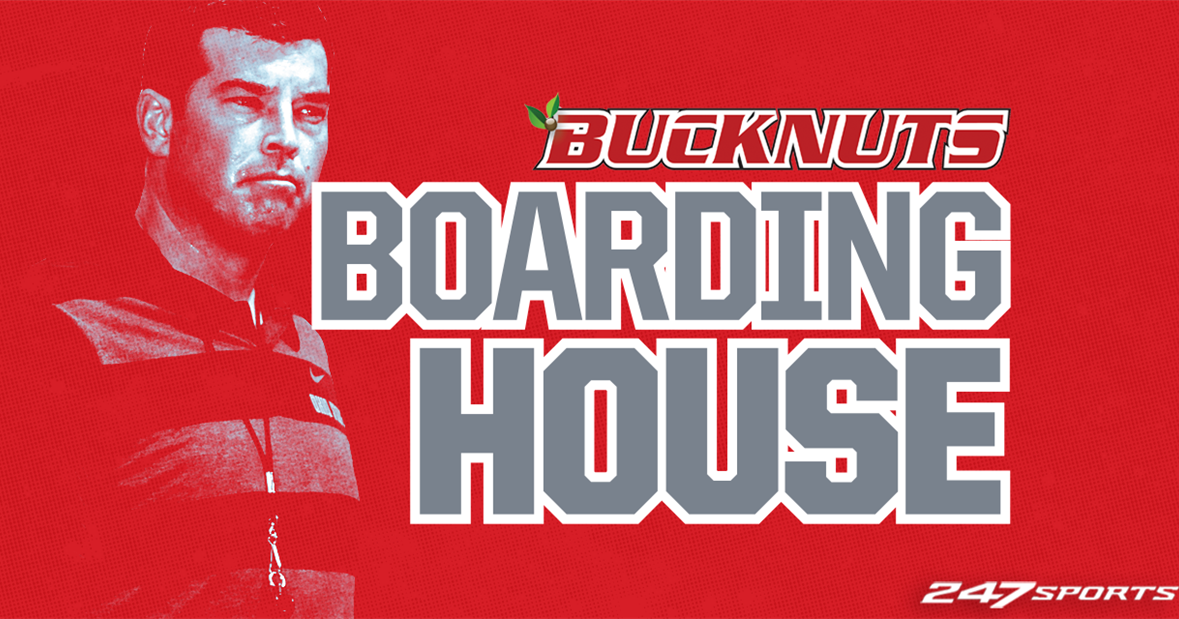 ** Points are important … Just when you think the basketball Buckeyes might have turned the corner you get a 70-57 loss to Wisconsin on Sunday. We happened to talk to several people around the OSU hoops team on Sunday evening and the topic was what is wrong with the Buckeyes? Many theories were suggested, but here is the one we wanted to share.
"If you can't score you just aren't going to win," one source said. "Kaleb Wesson is a good player, but he's not a difference maker. And they just don't have the shooters around him they need to have. Other teams know Ohio State doesn't have shooters so Wesson just doesn't have a lot of room to work inside. You put that all together and you have a team that just can't score."
Not what you want when it's 'all together.'
** Green with regret? … Luke Fickell is not going to be the next head coach at Michigan State. But he could have been.
* Sparty spurned * Sunshiney outlook? * Was always Marcus?
PREMIUM SUBSCRIBERS: FIND OUT THE ANSWERS BY CLICKING HERE
NOT A SUBSCRIBER? Click here and get a FREE WEEK of premium coverage for hopping on board!