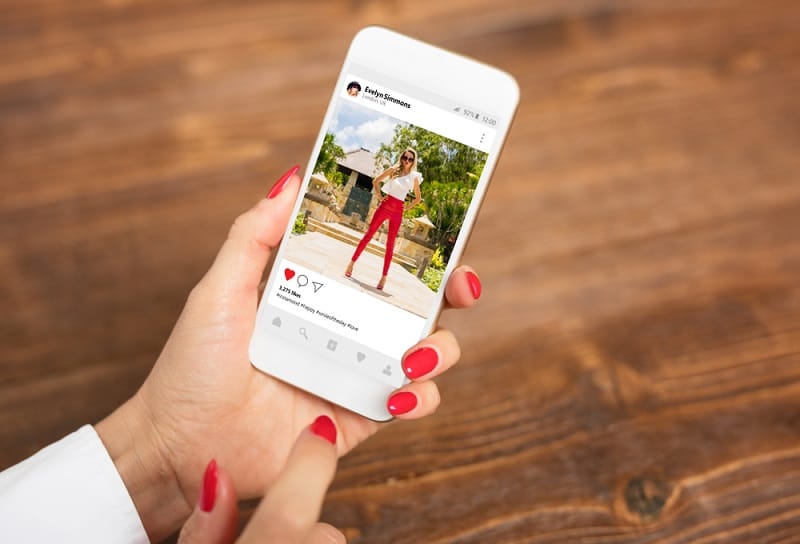 Social media has now been at the forefront of our consciousness for over a decade and there is no sign of that stopping any time soon. While some are content with utilising social channels such as Facebook and Twitter as another means of keeping in touch with friends and relatives, whereas many others harbour ambitions of becoming online celebrities.
You may have heard someone being described as 'Twitter famous' or an 'Instastar'. The official name for someone like this is an influencer which, as per the Advertising Standards Agency (ASA), is when a profile reaches 30,000 followers online. That may seem like a lot but, when you consider the number of followers the likes of Kim Kardashian (152 million), Selena Gomez (161 million) and Cristiano Ronaldo (190 million) boast on Intagram, it suddenly feels somewhat humble.
What Are the Perks of Being an Influencer?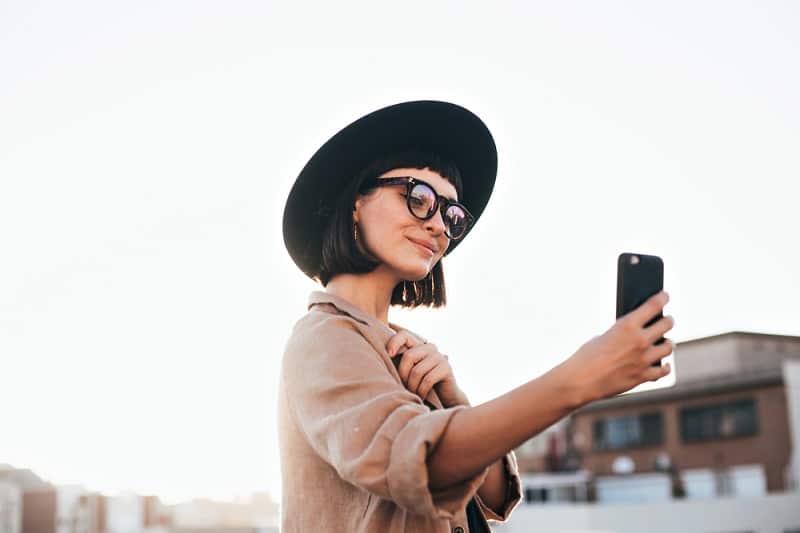 Influencers are viewed as powerful marketing tools in the digital age as they are personalities with an audience that not only engages with their social posts but trusts them above other brands and publications. As the saying goes, people buy from people, which is why if an influencer tells their followers that a product is good, they are much more likely to be believed than a standard review in a magazine.
A large majority of influencers are either bloggers or vloggers – someone that creates their own content and makes money through advertising revenue. YouTubers are able to earn commission on ads displayed during their videos, while the way that bloggers make money isn't actually too dissimilar to how any other publication does. The selling of ad placements on the blog, as well as sponsored posts (often including a backlink back to the buyer's website) and mentions on social media.
The perks here? The ability to earn money, as well as being given products and tickets for free in return for a post.
Are Influencers Really Celebrities?
The term celebrity is, without a doubt, being utilised very loosely by the ASA but the impact that an influencer can have on a campaign is evident. Now, whereas those valuable blue ticks were almost exclusively reserved for genuine Hollywood A-listers, if you scroll through your social feed don't be surprised to find personalities outside of the mainstream also sporting a verified tag.
So, yes, influencers are celebrities – just maybe not in the way you understand the world celebrity. Anyone with 30,000+ followers online must adhere to the ASA's guidelines (i.e. making it clear when an ad is an ad), however, many brands have begun to utilise accounts micro-influencers as part of their campaigns.
What is a Micro-Influencer?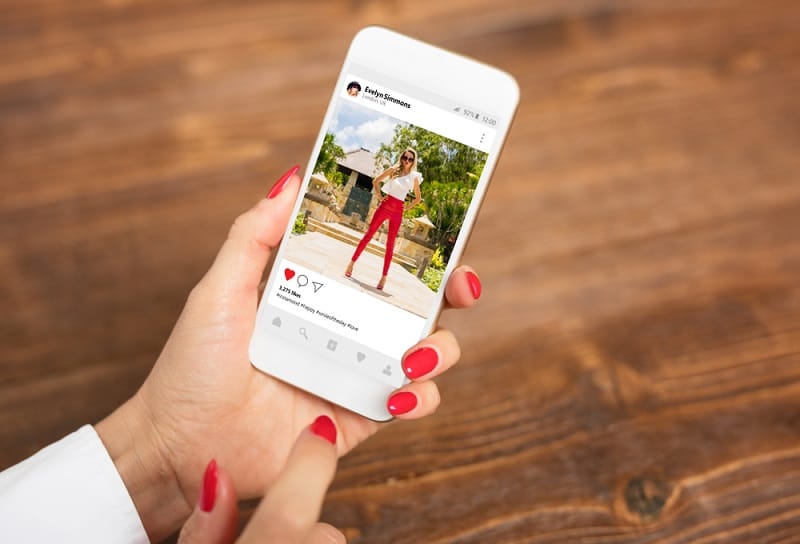 As the name suggests, a micro-influencer is an influencer on a smaller scale. This is anyone with between 2,000 and 30,000 followers, usually focusing on a specific niche and considered to be an authority within their field. While the number of followers is not as large as that of a fully-fledged influencer, the audience is highly engaged. Because they are not yet considered to be a celebrity, they can come across as more genuine to their followers – helping brands to tap into a focused niche.
In the last couple of years, brands have been more receptive to working with micro-influencers as they recognise the value of putting themselves in front of a highly targeted audience. Of course, brands also recognise that, commercially, they can expect to pay less for partnering with a micro-influencer that isn't recognised as a celebrity, increasing their overall value for money.
To sum up, your are classed as being famous when you reach 30,000 followers on any social channel, but are considered to be a micro-influencer at 2,000 followers with an active and engaged audience.